10 Branded Videos To Inspire Your Content Strategy
All brands today are visual media companies. Here are 10 videos to inspire your content strategy.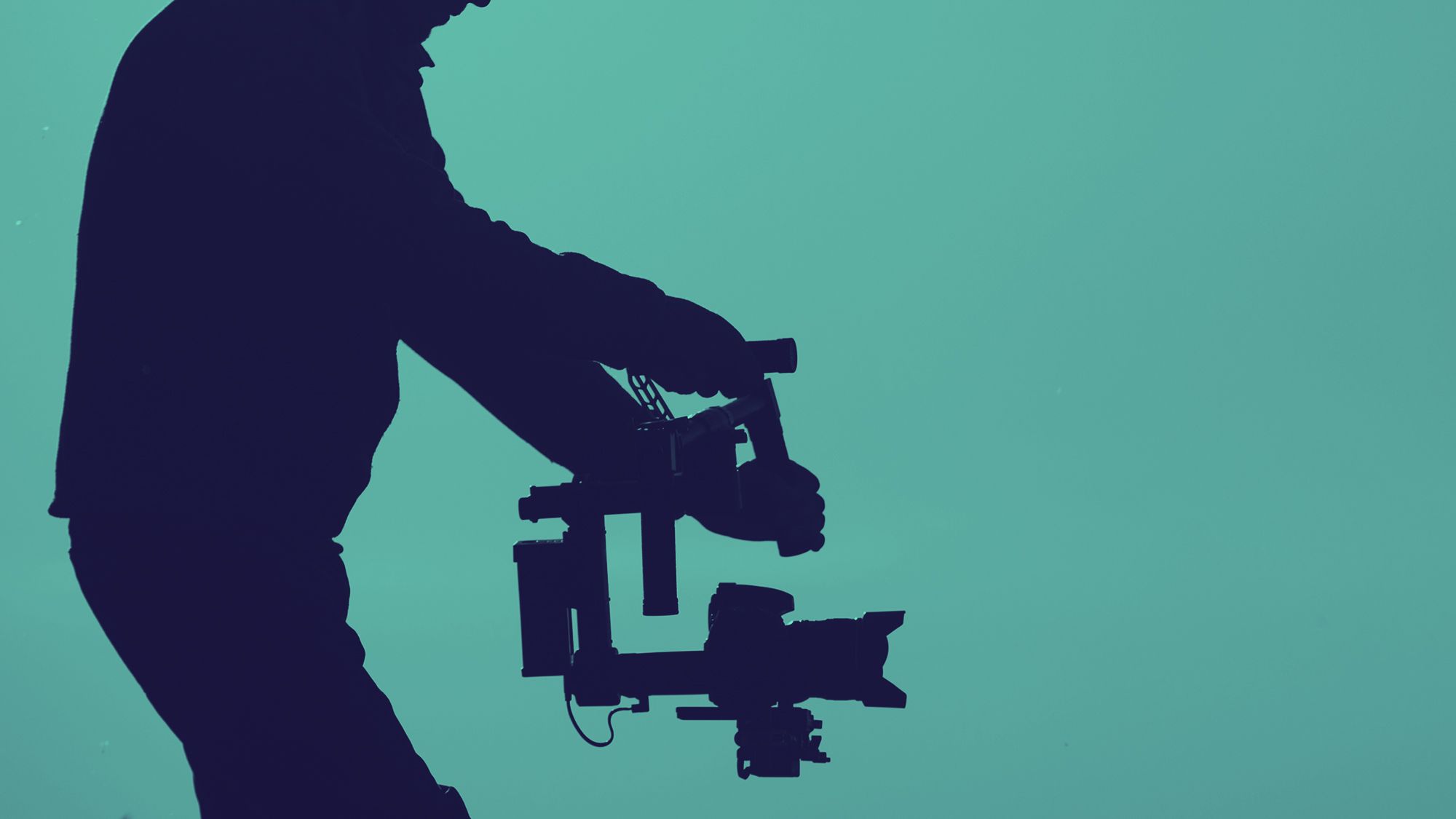 All brands today are visual media companies: Businesses spent $75 billion on online video ads in 2022, according to Statista. Companies are increasingly investing in video marketing as it's a powerful tool for boosting conversions and sales, building trust, and encouraging engagement.
But, how do you create a successful video? The keys are knowing what your audience cares about, delivering the right content at the right time and staying one step ahead of your competition. But while data shows that branded video is a potent sales tool, try not to overly promote your product or service. Instead, make content that's organic to the platform, has a strong story arc and provides value whether that's entertainment or educational. Start creating high-quality content with these 10 different types of videos:
Company Culture Video
These creative marketing videos show off your team and brand on the inside — often to recruit new hires. They need to give viewers a look at the workplace, employees, and atmosphere at your company. Dropbox created a fun, engaging, unique video where they substitute their employees with puppets.
Corporate Comedy
There is a plethora of content to watch on the internet. So, people are unlikely to choose to click on a stuffy, overly professional corporate video. When making this type of video, the name of the game is to just have fun with it and let your corporate culture shine through. In "Our Blades Are F***ing Great," Dollar Shave Club uses humor that borders on the absurd. The video broke the internet in 72 hours, and soon after, Unilever acquired the brand.
Customer Testimonial
A customer testimonial features real-life, existing customers of your product or service sharing their experiences. It allows your company to establish genuine credibility by letting the audience in on a personal experience. It's also a powerful way to motivate customers to take action.
Zapier is a B2B online automation tool that connects apps and services. They wanted to create a story-driven customer testimonial to show how their product helps small and medium businesses work more efficiently and increase sales. The video features one of their clients, Taylor & Hart, a London-based jeweler specializing in bespoke engagement rings.
Event Video
Event videos are built on creating transparency and trust, leveraging your brand through exciting content and producing long lasting, cost-effective marketing material that can be accessed anytime. Whether it's live sports, music, conferences or a new product launch, this video type can capture the hype and buzz of any event.
As Airbnb continues to expand into new markets and into new product lines like Airbnb Experiences, video has become a powerful medium to tell their story. They discovered and hired a shooter and editor on Glimmer to create a promotional video for their sporting event, "Night At The Macarana."
Explainer Video
Explainer videos are a necessary video type for B2B companies; they're an effective tool for breaking down complex ideas, doing a deep dive on basic concepts, and showcasing the thinking behind solutions to problems. Here, the ceiling's the limit when it comes to your creativity.
When it comes to explainer videos, you can bring any concept to life using animation. Bloomberg wanted to create explainer videos that simplify complex legal, tax, accounting and policy issues. They partnered with Glimmer Studios to manage animation, motion graphics and post-production and collaborate with their experts on scripts to create fun, engaging digital videos that make these concepts easy to grasp.
Pitch Video
Pitch videos are one of the most powerful ways to tell a brand story. Startups are creating this type of video for their crowdfunding campaigns and are finding enormous success in raising funds.
Cortex is an on-demand software platform that uses artificial intelligence to optimize visual content. Cortex's crowdfunding video introduces potential investors to the company's team and explains why Cortex is a good investment.
This well-executed video, powered by Glimmer, helped attract over $1 million in investment on WeFunder.
Product Video
More than 84 percent of people say they have been convinced to make a purchase after watching a brand's video, according to Wyzowl. Product videos need to be detailed and showcase exactly how the product or services work and how your customers can use it. They are perfect for old customers who need to understand new features and first-time customers getting to know your brand.
Slack created a product video that clearly shows how people can communicate using the platform. "Seriously, all of my work happens on Slack now. It's easy, efficient, and fun," the actor says in the video, which ends with a clear call to action encouraging people to get started on the platform.
Product videos tend to be more technical than explainer videos. But, this doesn't mean they need to be overly complicated. Sometimes a basic demonstration works best, such as Blendtec's ongoing viral product video series, "Will it blend?"
Short Doc
Short docs dive into authentic, true stories from your customers as a way to emotionally connect with your audience. The goal of these creative marketing videos is to share a powerful, inspiring story rather than move customers down the sales funnel.
A brand that excels at emotional short docs is MyHeritage, an online genealogy platform. They use Glimmer to hire video creators who can capture stories of family reunions and DNA reveals around the world. Here is one video filmed by Glimmer creative Bjorn Nilsson about half-siblings reunited after 80 years in Denmark.
VR/360 Video
VR/360 video is one of the most engaging ways to tell a story, allowing your audience to become a character in your piece. Viewers can participate in video viewing by moving the screen 360 degrees to see all angles. This type of storytelling has a higher repeated view rate, generating more traffic and engagement than other production styles.
The International Paralympics Committee in collaboration with Facebook and Phoria turned to Glimmer to create a series of uplifting videos featuring 2021 Paralympians. Each video took viewers on a visually immersive journey to experience the emotions that define the athletes' most challenging and rewarding moments. The aim of the "RAW Emotion Unites Us" interactive series was to "change perceptions of disability through VR and the immersive web."
Webinar
A webinar is a live online conference of presentation. InsureTech, the world's largest insurance-tech conference that annually has 8,000 attendees, needed to create its first-ever digital conference during the COVID-19 pandemic. They produce over 250 videos using Glimmer, including webinars and fireside chats that their speakers located all over the world.
---
By Shivan Sarna, Head of Stories